The water-based inks heat transfer is a technique that uses those inks that are made with water, hence its name, as an alternative to traditional inks such as plastisols. Therefore, this type of heat transfer is considered a more environmentally friendly alternative. Increasingly, all the companies that prefer to bet on ecological solutions are opting for this type of transfer.
As for the materials on which the water-based heat transfer can be applied, it is suitable both for garments whose composition is 100% cotton and those that are combined with polyester or other synthetic fibers. For those that are made of 100% polyester, it is recommended to apply an anti-migration layer. This type of heat transfer is the one used for professional sports kits and is produced  on a transparent polyester sheet.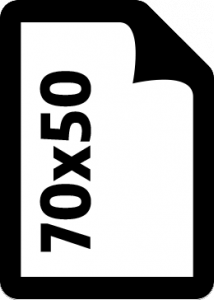 70x50cm sheet: minimum of 50 sheets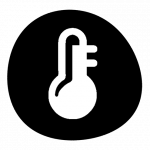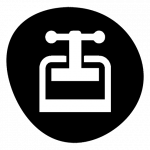 Pressure: Medium-High (5-6 bars)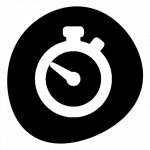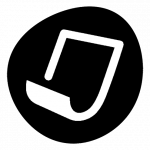 Water-based heat transfer design and printing at JMB
At JMB we work with water-based heat transfers, among many other options, in response to current needs related to the environment and those of our clients. We have an extensive catalog that you can check to choose your designs and print them or you also have the option of requesting advice to create your own.
Other types of transfer techniques