The Rhinestuds Transfer uses small shiny dark stones with a metal effect. Its manufacturing and stamping process is the same as that of the rhinestone transfer. That is to say, a temperature between 170º and 180º is applied, with a medium pressure for 10 seconds and a cold extraction. Bet on this original technique to highlight your garments!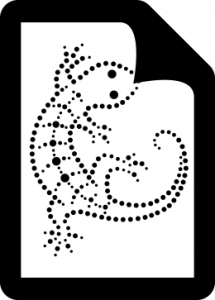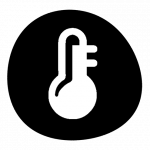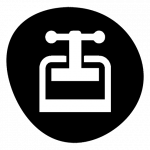 Pressure: Medium (4 bars)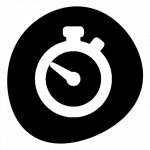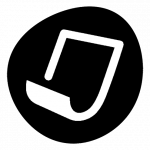 Design and Printing of Transfer Rhinestuds at JMB
If you have a design for your garments and you want to highlight some areas in particular with respect to the rest, the rhinestuds transfer will help you to achieve your goal! It is based on the use of small stones, hence it is also called rhinestuds transfer, but with a metal effect.
In JMB we work this technique in the design and printing of transfer. If you are interested, you can consult our colour charts and the different materials we have available. Depending on the size, materials and quantity you need, the price will vary, do not hesitate to consult with our team!
Thanks to our extensive experience in this sector, we adapt to all types of orders, from small quantities to large stocks for large companies. Get your transfers rhinestuds with JMB!
Otros tipos de técnicas transfer
Coméntanos lo que quieras