The flock heat transfer has a velvet touch. It is characterized by being able to be manufactured in different colors and even to sublimate any image on it, which allows a wide variety in prints on textiles.
The flock heat transfer works very well on fabrics such as cotton, polyester or their mixtures. As for printing, it works at temperatures between 170º and 180º, with medium pressure and applying pressure for 10 seconds. The extraction of the paper once printed must be done cold.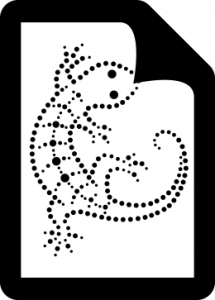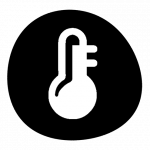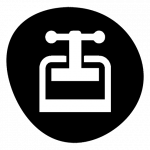 Pressure: Medium (4 bars)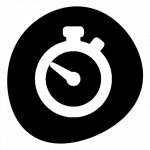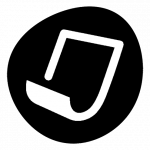 Design and Printing of flock heat transfer in JMB
If you are looking for a striking flock heat transfer for your designs, at JMB we have a catalog with a multitude of colors available to our customers, which are adapted to all styles and market trends. You can contact us to place your order or to request advice on the creation and printing of your own designs.
Other types of transfer techniques