The high-definition heat transfer allows obtaining photo-quality printing results on textiles. Therefore, its effect is very striking and for this reason it is widely used in the world of merchandising and workwear to reproduce all kinds of detailed images and corporate logos. For its printing, a temperature of 170ºC is necessary, and with a medium-high pressure for 8 seconds. Extraction should always be done cold. Transfers can be requested on paper or on a transparent polyester sheet in the case of the 46x31cm sheet.

46x31cm sheet: minimum of 10 sheets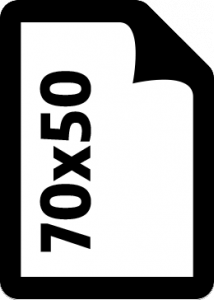 50x70cm sheet: minimum 200 sheets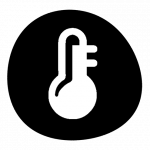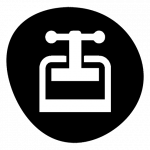 Pressure: Medium-High (5-6 bars)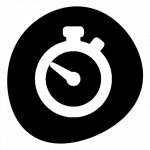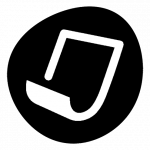 High definition heat transfer printing and design at JMB
The use of high definition transfer is recommended for fabrics made of cotton or mixed with other synthetics such as polyester, since it is on them that an excellent finish is achieved. A positive factor to take into account is that the minimum production is only 10 sheets of 46x31cm, being able to include all kinds of logos in it since there is no color limit. For large quantities or large logos, we have a 70x50cm sheet format.
If you are looking for designs that are original and exclusive to you, our team of professionals can offer you advice and take care of their creation, right up to the subsequent printing of the high-quality heat transfer. We have multiple heat presses that allow us to work with the appropriate conditions for each technique.
Other types of transfer techniques