Sublimation heat transfer is a technique used to print all kinds of photographic images and various designs or drawings on white polyester textiles. Due to the type of inks it uses, it can only be applied on fabrics in this color, and whose composition is at least 50% polyester, although the ideal is that they are made 100% with this material. In this way, the results obtained will be of the best quality.
Regarding its characteristics, the sublimation heat transfer has no touch; sublimation inks simply dye the white polyester garment according to the colors contained in the image of the paper that is being reproduced on the fabric. This type of heat transfer is widely used for customizing t-shirts for the fashion industry.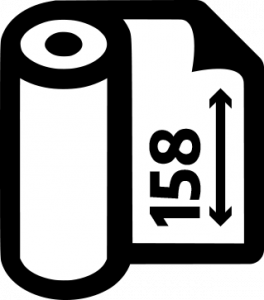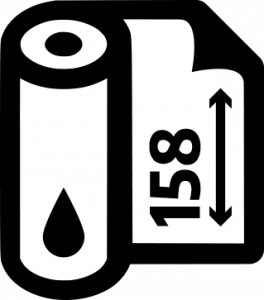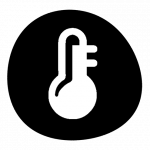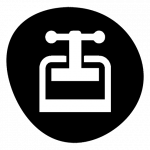 Pressure: Medium (4 bars)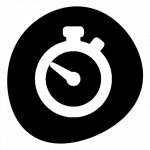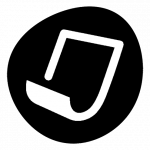 Sublimation heat transfer design and printing at JMB
If you are looking to print original designs on white polyester garments, you can check the JMB catalog with the most varied ideas. And if you prefer to choose to create or customize your own print ideas, our team of designers can help too. We guarantee the highest quality results.
Other types of transfer techniques