The luminescent heat transfer counts as one more color in any production. It requires a white ink, which will be a little yellowish but will glow in the dark. It is printed on all types of textiles with an excellent finish. Because it is luminescent, it has the characteristic that it glows in the dark. For its correct printing, a high pressure must be exerted between seven and eight seconds at a temperature between 170º and 180º. The paper peel is hot.
It is suitable for a multitude of garments and accessories, such as t-shirts, sweatshirts, polo shirts, caps or sportswear, among others. In terms of sectors, it works very well in advertising, for all kinds of merchandising and also in fashion. At JMB we can guarantee the best results.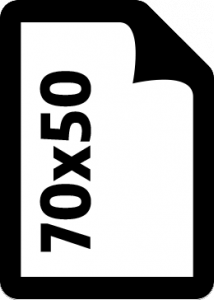 70x50cm sheet: minimum 50 sheets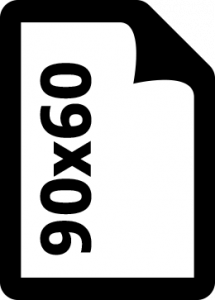 90x60cm sheet: minimum 300 sheets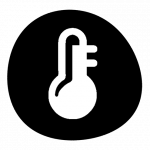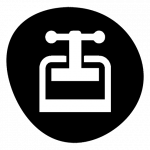 Pressure: Medium-High (5-6 bars)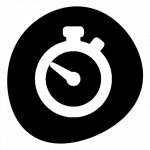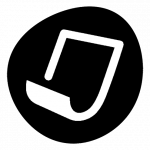 Luminescent heat transfer design and printing at JMB
At JMB we have specific heat presses for the production of all types of heat transfers. Among the techniques we work with is the luminescent transfer, with a quality finish and printing in record time.
For your apparel collection, you can choose from the designs that we already have available in our catalog or, if you wish, we can create new designs completely customized for you. Contact for more information!
Other types of transfer techniques