The four-color process heat transfer is achieved through a full color CMYK screen printing process. That is, it is based on the colors cyan, magenta, yellow and black. From this mixture, all kinds of colors of the highest quality can be obtained. For this reason, it is one of the most popular techniques for reproducing photographs on all kinds of textile garments and accessories.
This technique is recommended when the final design has a very wide variety of colors, although it also has certain limitations, such as pantone tones, which cannot be achieved with this type of heat transfer technique.
This variety of colors allows you making photographic images. However, keep in mind that the final quality of the image is not high definition. For this, it is preferable to opt for the high definition heat transfer technique.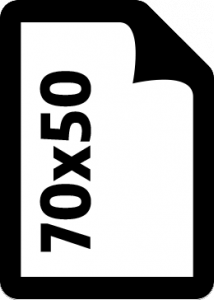 70x50cm sheet: minimum of 50 sheets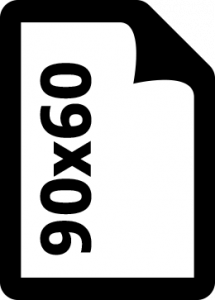 90x60cm sheet: minimum 300 sheets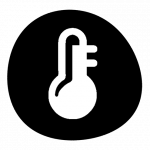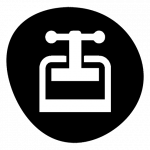 Pressure: Medium-High (5-6 bars)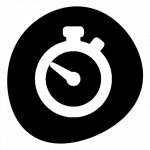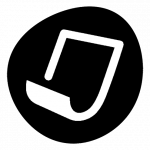 Design and Four-colour transfer printing at JMB
For printing, it is necessary to apply high pressure at temperatures between 170º and 180º. Regarding the time that the pressure must be exerted, it is around 7 or 8 seconds. For the paper peel of the four color process heat transfer, it must be done while it is still hot. Resistant and quality results and in a very short time!
Today, the use of this heat transfer technique in design and graphic arts has spread considerably, in particular for the printing of photographs. However, the colors that you want to obtain must be part of the four-color process, since otherwise the shades on the printed paper for textile printing may vary. If you have questions, the JMB team of experts is at your disposal to help you with your four-color process heat transfer!
Other types of transfer techniques