The Hot Split heat transfer is characterized by the simplicity of its application, and in terms of results, with very little touch it simulates a direct print on the textile garment. For printing, a high pressure must be exerted at a temperature that oscillates between 170º and 180º, approximately between seven and eight seconds. The extraction must be done while it is still hot and immediately.
As its name suggests, you have to remove the paper while it is hot, just when you lift the heat press. The result is an extremely smooth and very characteristic finish. Keep in mind that the opacity is medium since the layer of ink that remains on the garment is very thin, unless specific inks are used for this purpose.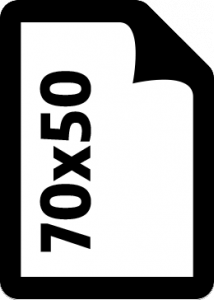 70x50cm sheet: minimum of 50 sheets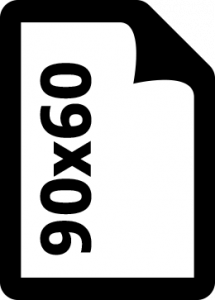 90x60cm sheet: minimum 300 sheets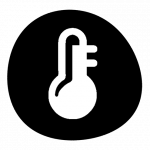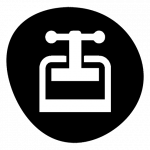 Pressure: Medium-High (5-6 bars)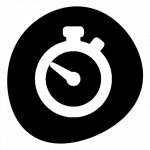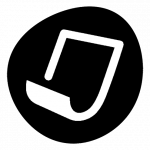 Design and Printing of Hot Split heat transfer in JMB
If you want the Hot Split heat transfer for your garment collection, at JMB we can take care of creating your personalized designs. We have a multitude of heat presses that are adapted to all types of techniques and finishes. If you prefer, we also have a catalog with a multitude of ready-made motifs that you can browse so that you can choose the ones that suits better your needs.
Other types of transfer techniques