The Anti-Migration heat transfer is a type of technique that is generally used in those garments that tend to fade or have sublimated synthetic fabrics, such as workwear or sportswear. The reason why it is used in these, mainly, is in the fabrics that are used for its manufacture. We refer to polyester, very common in sports equipment, synthetic fabrics or soft-shells.
It is not a finish in itself, but rather consists of adding an Anti-Migration layer to the type of transfer that has been chosen. In this way, the colors that the garment has are blocked to prevent them from migrating along with the tones that the drawing or logo of the heat transfer has. Transfers can be requested on paper or on a transparent polyester sheet.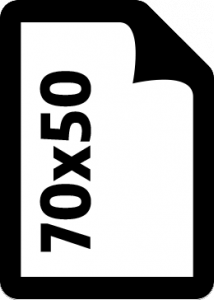 70x50cm sheet: minimum of 50 sheets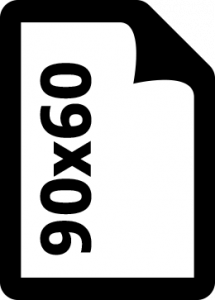 90x60cm sheet: minimum 300 sheets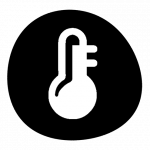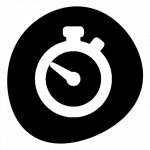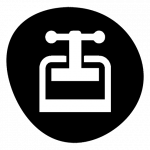 Pressure: Medium-High (5-6 bars)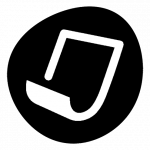 Anti-dye migration heat transfer design and printing at JMB
At JMB we work with different types of techniques, among which we have included the Anti-Dye Migration heat transfer, so all the designs we print maintain their quality conditions and are not affected or deteriorated when applied to the garment.
If you need to create your personalized designs or you already have your own and what you want is to print them on your textile garments, including the Anti-Migration layer, you can contact us!
Other types of transfer techniques