The multitransfer heat transfer is a technique that consists of combining different elements to obtain a most original final result. Thus, for example, you can use flock or velvet, glitter, metal, various fabrics and a whole range of possibilities. By combining various styles, the time for finishing is between 10 and 12 seconds, with a medium pressure and a temperature for pinting between 175º and 180º. The paper peel must be done cold.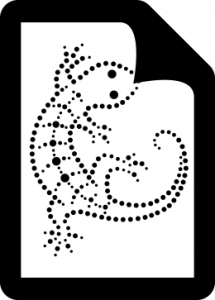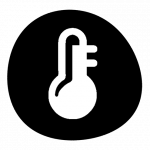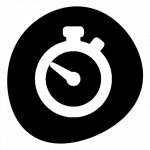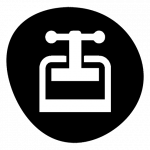 Pressure: Medium-High (5-6 bars)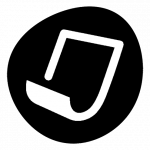 Design and Printing of Multitransfer heat transfer at JMB
If you are looking for the most original designs for your clothing collection, then bet on the multitansfer heat transfer! Although different materials are combined, its application is very simple, so in a single printing you will enjoy your transfer ready for use, and regardless of the type of fabric.
At JMB we have been working in the printing sector for decades. We dominate a multitude of techniques and we have a team of professionals who can help you create original and striking designs, or also advise you on the best finish for your own.
Also, if you wish, you can check our catalog and take a look at each of the techniques we work with. This way you can get ideas to apply to your personalized multitransfer heat transfer.
Other types of transfer techniques