The rhinestone heat transfer is better known as a strass heat transfer. As its name suggests, it is characterized by including small stones that resemble crystals, and that give it a bright and very striking finish. In addition, it is a perfect technique to highlight some areas of others in the same fabric. Colorful and creativity in your designs!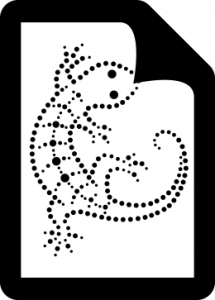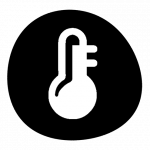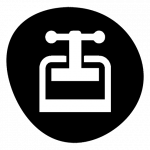 Pressure: Medium (4 bars)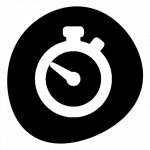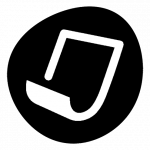 Heat Transfer Rhinestone Design and Printing at JMB
For the manufacture of the rhinestone heat transfer it is necessary to check in our catalog the materials that we have available. The price will vary depending on the number of stones you need, the size of each one and the colors that have been chosen. And regarding to the printing, you have to apply a medium pressure between 8 and 10 seconds, at a temperature between 170º and 180º. The extraction is always cold.
If you want to make transfer designs in rhinestones, at JMB we have all the necessary elements for it. We have a catalog of designs that you can purchase directly or use as a reference so that we can design your own. For printing, we work with different plates adapted to each need. Check with us for more information!
Other types of transfer techniques