Photochromic heat transfer is a technique that consists of using photochromic inks for heat transfer to after be printed on textile garments and other accessories. These inks have the peculiarity that they are reversible and transparent. That is, in their original state they are colorless and invisible, but when exposed to sunlight or ultraviolet (UV) rays, the colors become visible. Once they move away from the light source, the colors disappear again.
For the application of the photochromic heat transfers in textiles, it is only possible to use garments that are white, since otherwise its effect could not take place. Its use is very popular in children's t-shirts and for marketing products, achieving a captivating effect in front of its entire audience.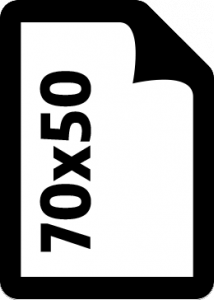 70x50cm sheet: minimum of 50 sheets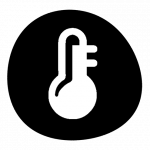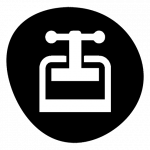 Pressure: Medium-High (5-6 bars)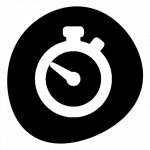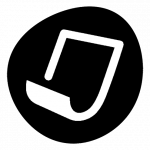 Photochromic heat transfer design and printing at JMB
At JMB we work with a multitude of techniques, including photochromic heat transfer. Always with high quality results. We are leaders in the heat transfer printing sector and our team of professionals can help you with the choice of design for your photochromic transfer, or with the creation and printing of your own.
Other types of transfer techniques