The metallic heat transfer, as its name suggests, is characterized by imitating the shine of metals. To achieve this, silver, gold and copper inks are used, which are the colors in which this finish is available. It works at temperatures between 170º and 180º, with a result on the textile in just 8 seconds.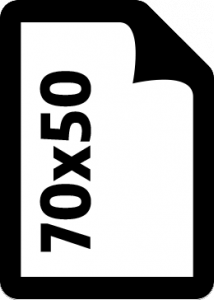 70x50cm sheet: minimum of 50 sheets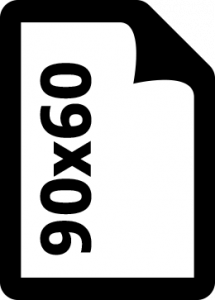 90x60cm sheet: minimum 300 sheets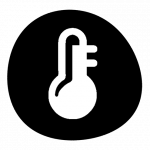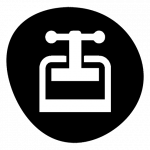 Pressure: Medium-High (5-6 bars)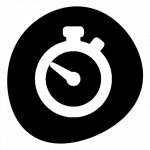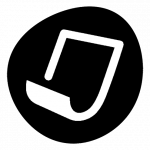 Design and Printing of metallic transfer in JMB

If you want to create your own clothing collection with the most original designs or need to customize a small amount of garments, in JMB we adapt to your needs! In record time, you will have your textile with a metallic transfer in the design you have chosen.
This finish, for its effect and the colours it uses is very popular in the world of fashion; particularly in designs of logos of musical groups, series and films and images that want to offer an alternative look.
With an extensive background in the printing industry, our team of professionals can advise you on the suitability of this finish for your garments. Specialised in the design and manufacture of the transfer, we have professional plates that will allow you to process your orders as quickly as possible. Order your metallic transfer!
Other types of transfer techniques