The reflective heat transfer is especially indicated for those textiles with which it is intended to attract attention. This is the case of workwear or sportswear and safety clothing, but it is also common to see them in the field of advertising. Its brightness is 450 cd/Lux per m². As for transfer printing, a medium pressure between 8 and 10 seconds at a temperature of around 165º is used, which allows a good hold on the textile. The paper peel takes place cold.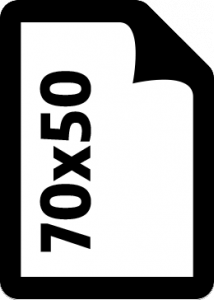 70x50cm sheet: minimum of 20 sheets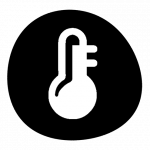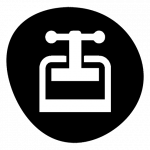 Pressure: Medium (3-4 bars)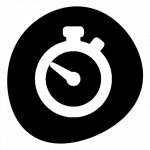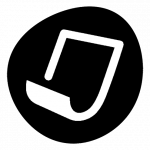 Reflective heat transfer design and printing at JMB
At JMB we work with practically all the transfer techniques on the market, since we have a long history in this sector that has made us leaders thanks to having great professionals as clients.
The result is a reflective heat transfer of the highest quality, with good visibility and resistance to continued use. If you need more information about the design and printing of this type of transfer, do not hesitate to contact us and request your quote!
Other types of transfer techniques