The glitter heat transfer uses metallic frost to achieve its finish. The distribution of the glitter flakes that make it up and the colors is variable, so the result differs in each transfer, making them unique and at the same time unmistakable. Its main purpose is the fashion sector, since it achieves a striking, youthful and colorful appearance. Get your heat transfer in glitter!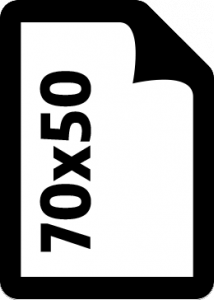 70x50cm sheet: minimum of 50 sheets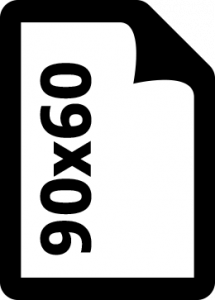 90x60cm sheet: minimum 300 sheets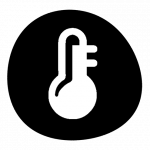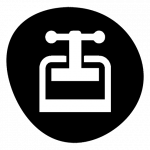 Pressure: Medium-High (5-6 bars)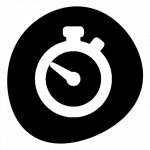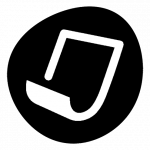 Glitter heat transfer design and printing at JMB
At JMB we work with two types of glitter. The thick one is known as Glitter, while the one with fine flakes is the sparkle heat transfer. This finish is ideal for highlighting specific parts of a drawing through its shiny effect. It works well on cotton fabrics, artificial fibers or a combination of both.
For its manufacture, sheets of 90 x 60cm or 50 x 70cm are used; the first works with 11 different inks, while the second 8, and both include the adhesive. The glitter or sparkle would count as one more ink. With regard to the printing, the temperature ranges between 170º and 180º, with an average time between 7 and 8 seconds and exerting medium/high pressure. Fill your designs with color so that they shine whoever looks at them with your glitter transfer!
Other types of transfer techniques