The embroidery heat transfer allows you to decorate your garments with the stitch and thread technique, with a high quality result for flat colors. If you have always liked designs with thread, typical of sewing machines, now you can get the same effect on your garments with this technique! It can be applied to a fabric in a matter of seconds, both with professional irons and with a home iron. As simple as that!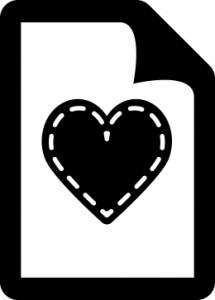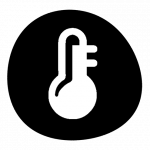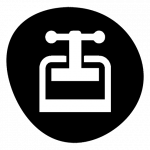 Pressure: Medium (4 bars)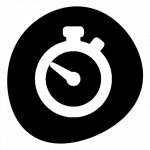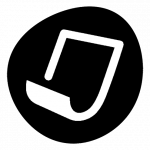 Embroidery heat transfer design and printing at JMB
The embroidery heat transfer technique allows you to customize all kinds of garments, such as t-shirts or sweatshirts, but also accessories such as bags or caps. In addition, due to its curious and elaborate finish, it is very common to see it in children's clothing or accessories. Fun reliefs and different textures that are very visual on the fabric!
Regarding its characteristics, the embroidery head transfer does not need to be removed as it happens with other printing techniques. You just have to exert medium pressure between 8 and 10 seconds and at a temperature between 175º and 180º.
At JMB we work with different printing techniques and offer a finished product in a very short space of time. For embroidery, if you want your own personalized designs, the minimum quantity is 100 units, with prices that vary depending on the quantity, materials and size of your designs. Contact us for more information!
Other types of transfer techniques