The neon colours heat transfer is characterized by the use of these colorful inks, so its finish is unmistakable and is perfectly distinguished from the rest of the techniques available for printing on textiles. The range includes 6 luminous inks that can be applied to garments of any color with excellent results. Incredibly eye-catching designs and absolute versatility!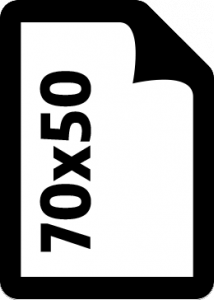 70x50cm sheet: minimum of 50 sheets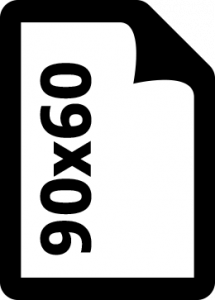 Hoja de 90x60cm: mínimo 300 hojas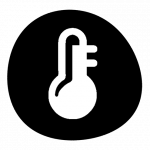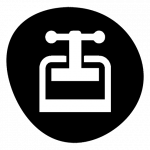 Pressure: Medium-High (5-6 bars)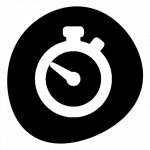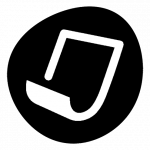 Neon colour heat transfer design and printing at JMB
If you want to get unique and exclusive designs and a somewhat retro style, the neon colours heat transfer is what you are looking for! Its printing on the garment is achieved with only 7 or 8 seconds, applying a medium-high pressure between 175º and 180º and with a hot paper peel. Designing clothes has never been so easy before! Contact us if you need more information or to order your neon ink heat transfers!
Other types of transfer techniques